Maestro: Multi-Level Attack and Defense Simulation Environment for Artificial Intelligence Education and Research
---
Summary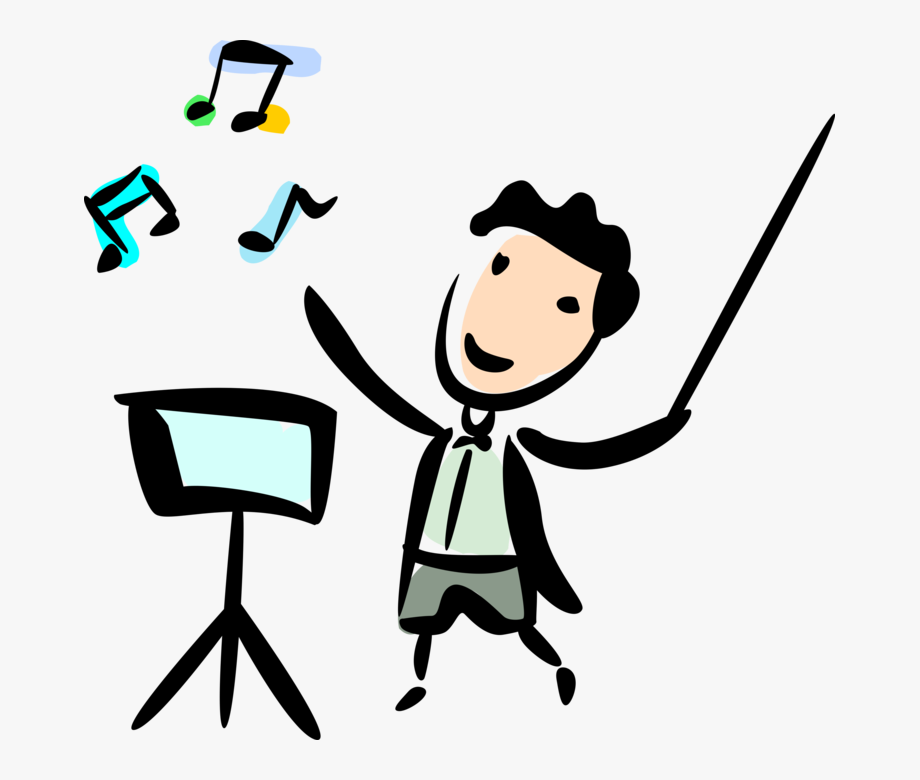 Artificial intelligence (AI) techniques, particularly machine learning (ML), are increasingly integrated into safety- and security-critical applications such as autonomous vehicles and malware detection. However, research has shown AI techniques can be vulnerable to cyber-attacks such as adversarial perturbation and data poisoning, potentially leading to catastrophic outcomes when decisions made by AI systems are manipulated. Despite significant research efforts in this area, the research community has disproportionately focused on only a few domains, such as image recognition, and a few simple adversarial setups. Meanwhile more security-critical domains, such as malware detection, and a variety of adversarial models that more fully represent the real-world, have been ignored. Furthermore, it is difficult to compare, contrast, and characterize the different approaches to developing robust AI systems because of the fragmented nature of efforts in this area. This also creates challenges for education efforts in AI and cybersecurity. This project aims to address these urgent issues with synergistic efforts in AI, cybersecurity, and education that will produce significant research and societal impacts. First, the results of the project will promote public awareness of the issues and research around the robustness AI via the dissemination of tools and materials. Second, the project will democratize research progress in robust AI to application domains that are currently underserved, such as malware detection. Third, the project represents a concrete step towards fostering a workforce with skills in building robust and secure AI systems. The platform developed by this project will be integrated into undergraduate and graduate courses at the University of California Irvine and made publicly available to researchers and educators.
People
---
Zhou Li. PI on this project, project leader and professor (UCI EECS).
Sergio Gago-Masague. Co-PI on this project, project leader and professor (UCI CS).
Sameer Singh. Co-PI on this project, project leader and professor (UCI CS).
Publications
---
To be updated.